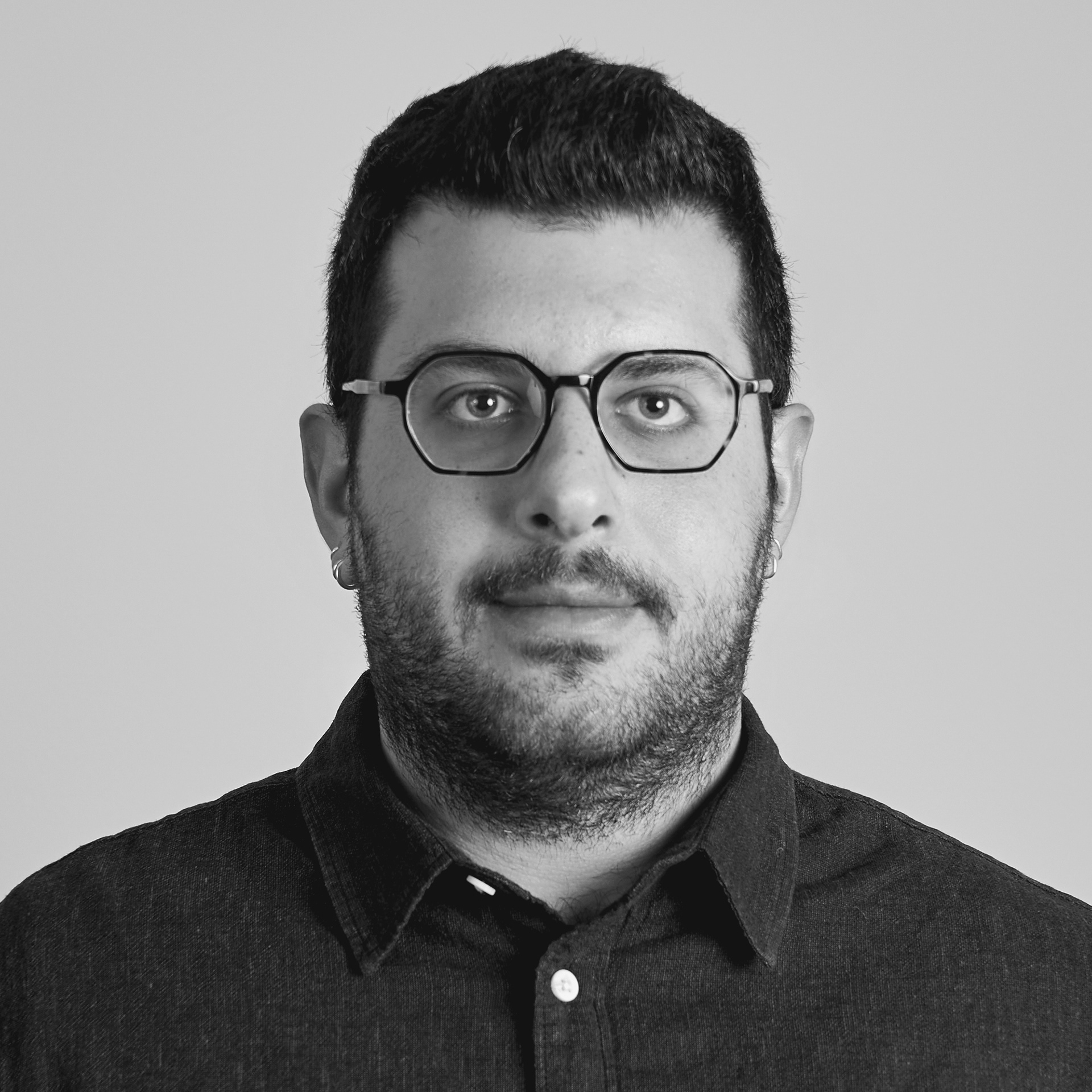 Born in 1992, Jad is a Visual Artist whose professional experience varies from Art Direction, Branding, Product and Lifestyle Photography, to Pattern Design.
His personal work manifests itself across a multitude of visual artistic disciplines including Fine Art Photography, Documentary and Conceptual Photo Essays along with Travel & Street Photography. In parallel to his passion for photography, Jad has been developing a line of figurative illustrations named "The Grots", since 2016.
Jad completed his Bachelor of Arts in Advertising and Graphic Arts from L'Académie Libanaise des Beaux Arts - ALBA in 2013.