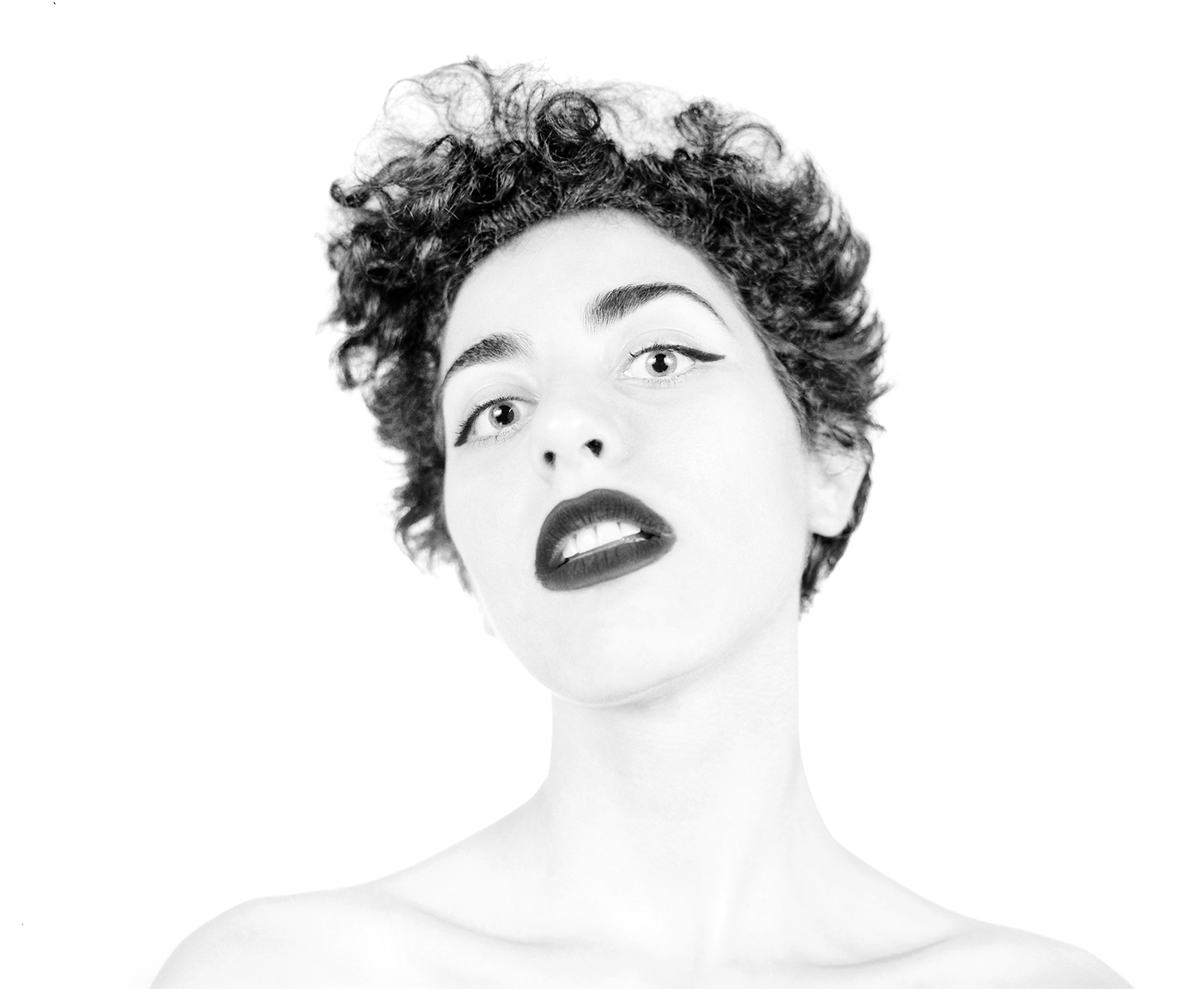 The photographic series titled 'Épuré' in French means purified.
I have discovered this term from my Design Director at M&C Saatchi in the beginning of my career. She had always aimed for the team to produce design work that is 'Épuré'.
Five years later in May 2020, a very tough period had come to a peak. I was overwhelmed by the political, social, and economic chaos my country was facing since September 2019, at the beginning of the Lebanese Pound devaluation. It has led to popular uprisings in the streets of Beirut for a couple of months, which scattered into hundreds of small un-unified groups. Un-unified is such a distinct quality the Lebanese population has. Devaluation of 660%. I had also lost my job during that month. The Covid 19 inconvenience was nothing compared to the plus 30 years of corruptions within the alliance of sectarian politicians, the national bank and commercial banks owned by a politically affiliated board. The entire economic system exploded because of its unsustainable nature or model.
At that overwhelming peak of emotional drain, I had the inextricable need and hunger for 'Épuré'. I have sought it in the softness of feminine anatomical landscapes this time.
The use of a bright aesthetic gives a relaxing feel to my eyes. Reviewing and processing these photographs had given me a serene push of breath, to endure more until I or we see the light again.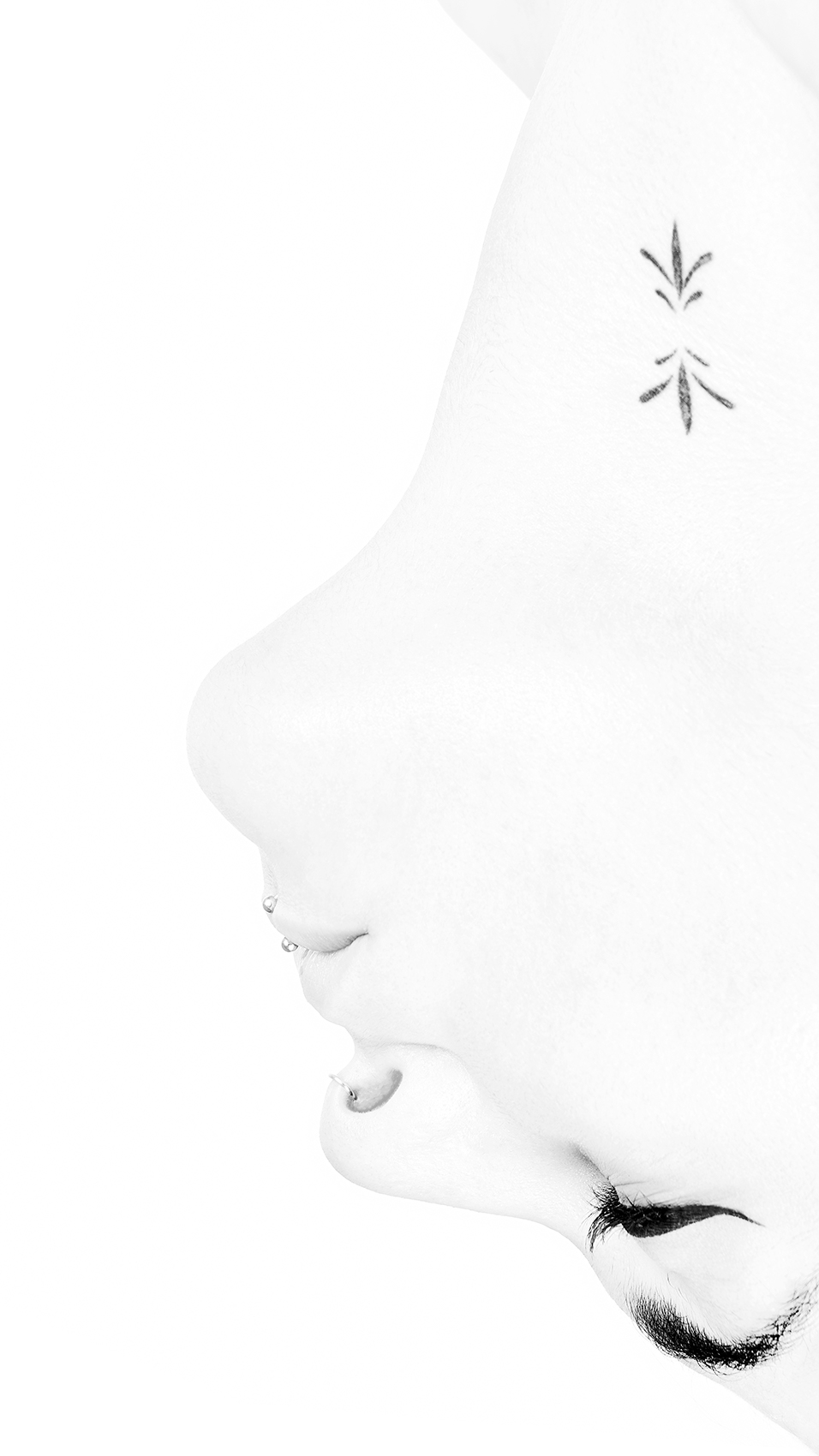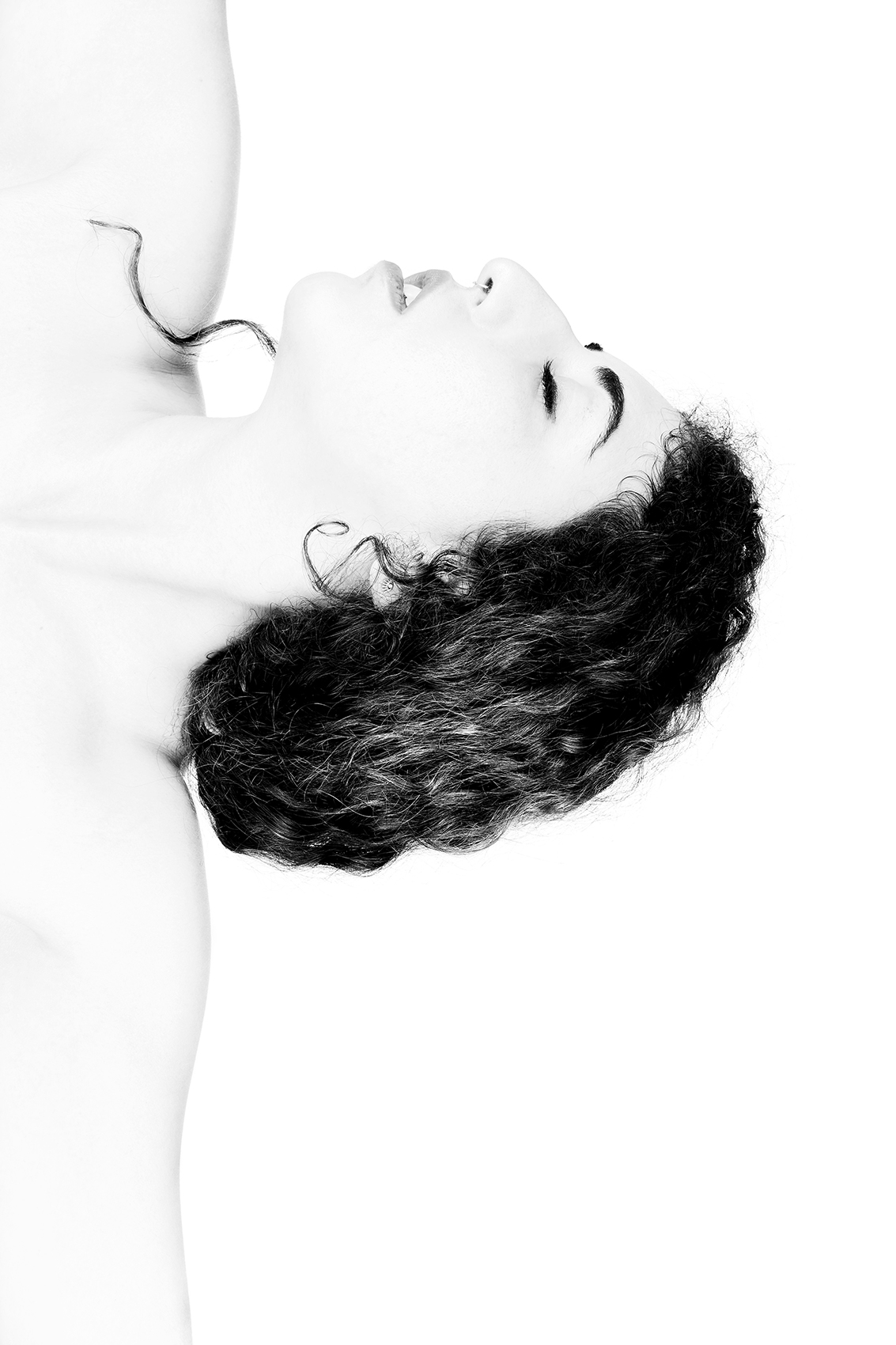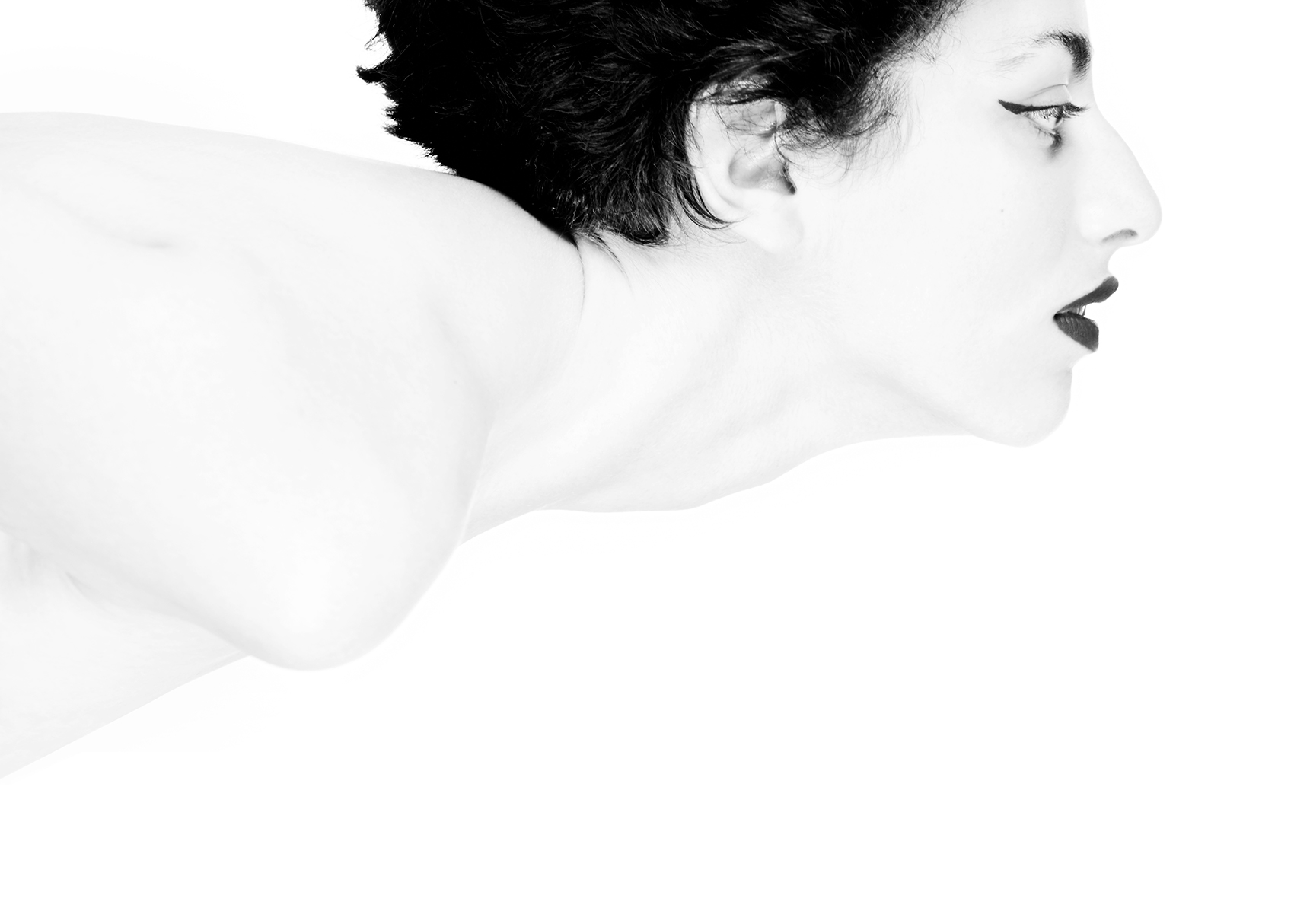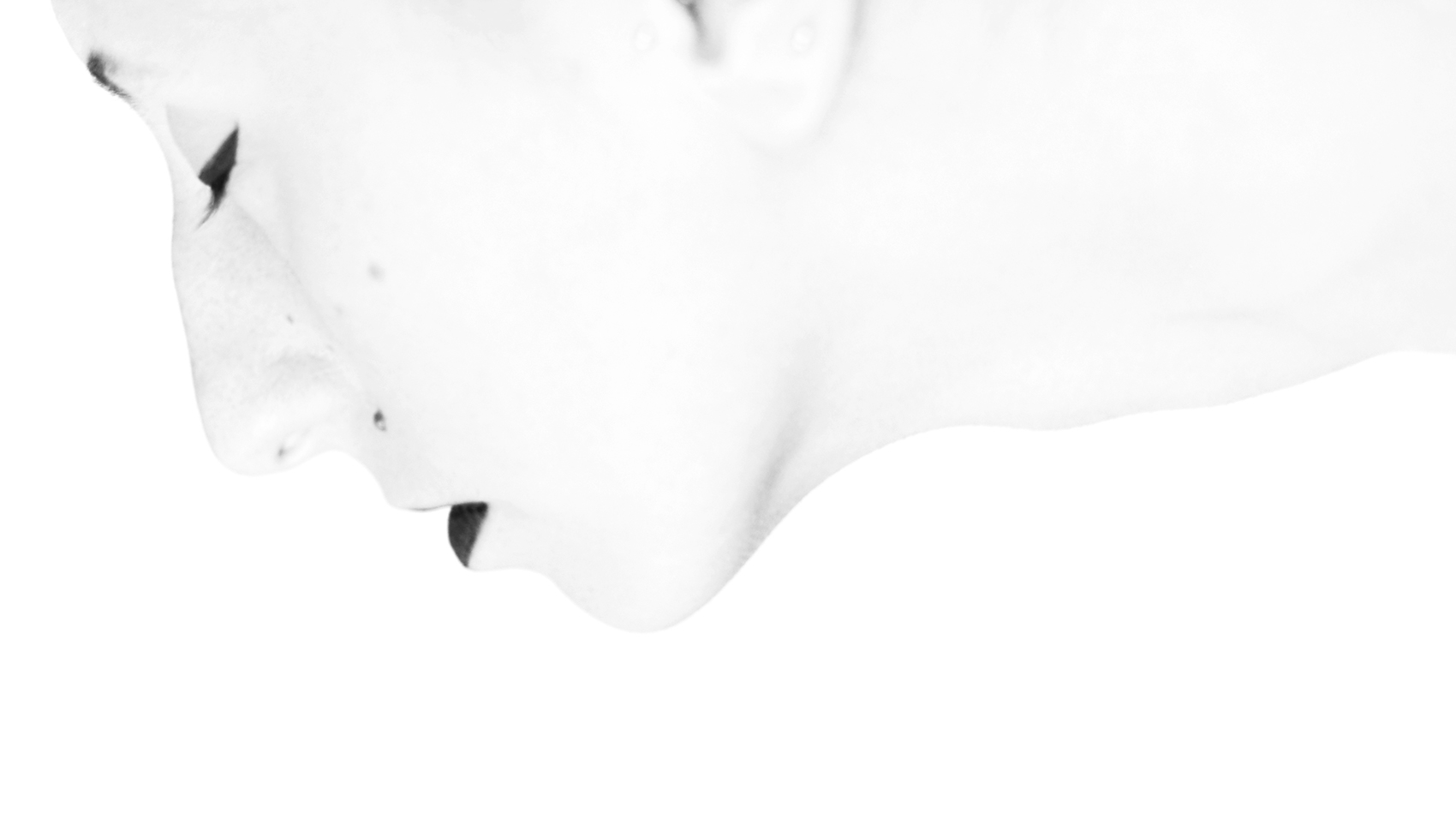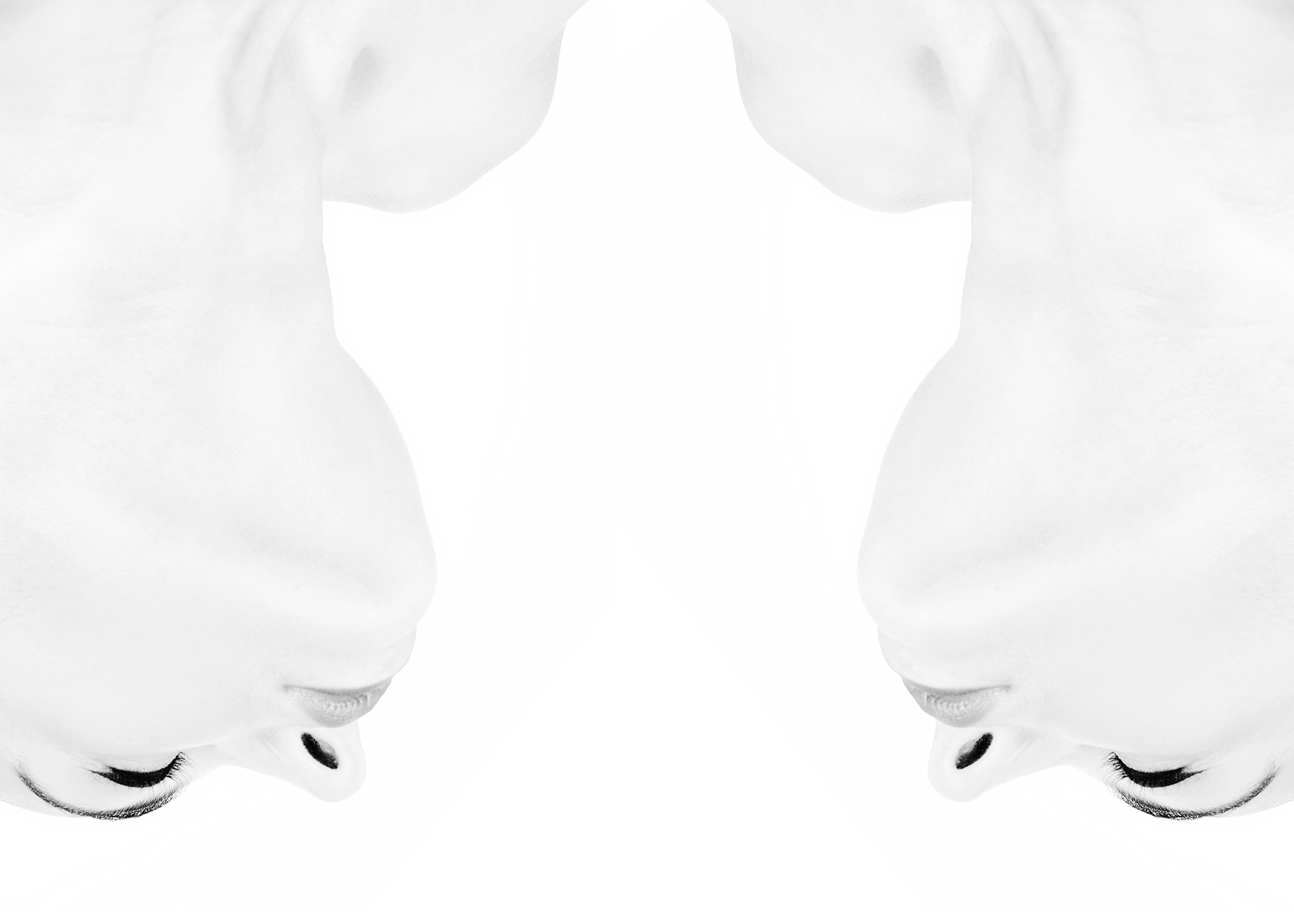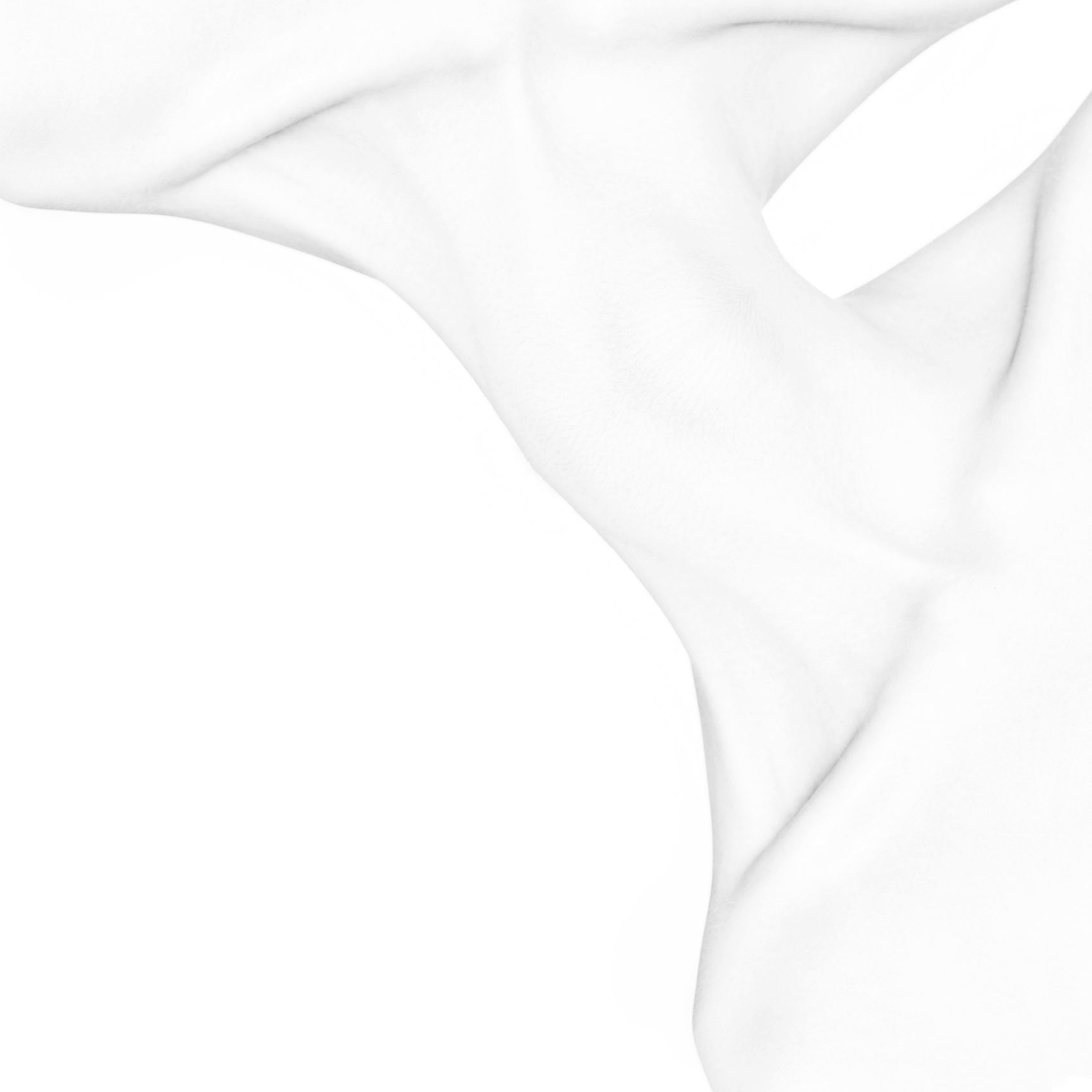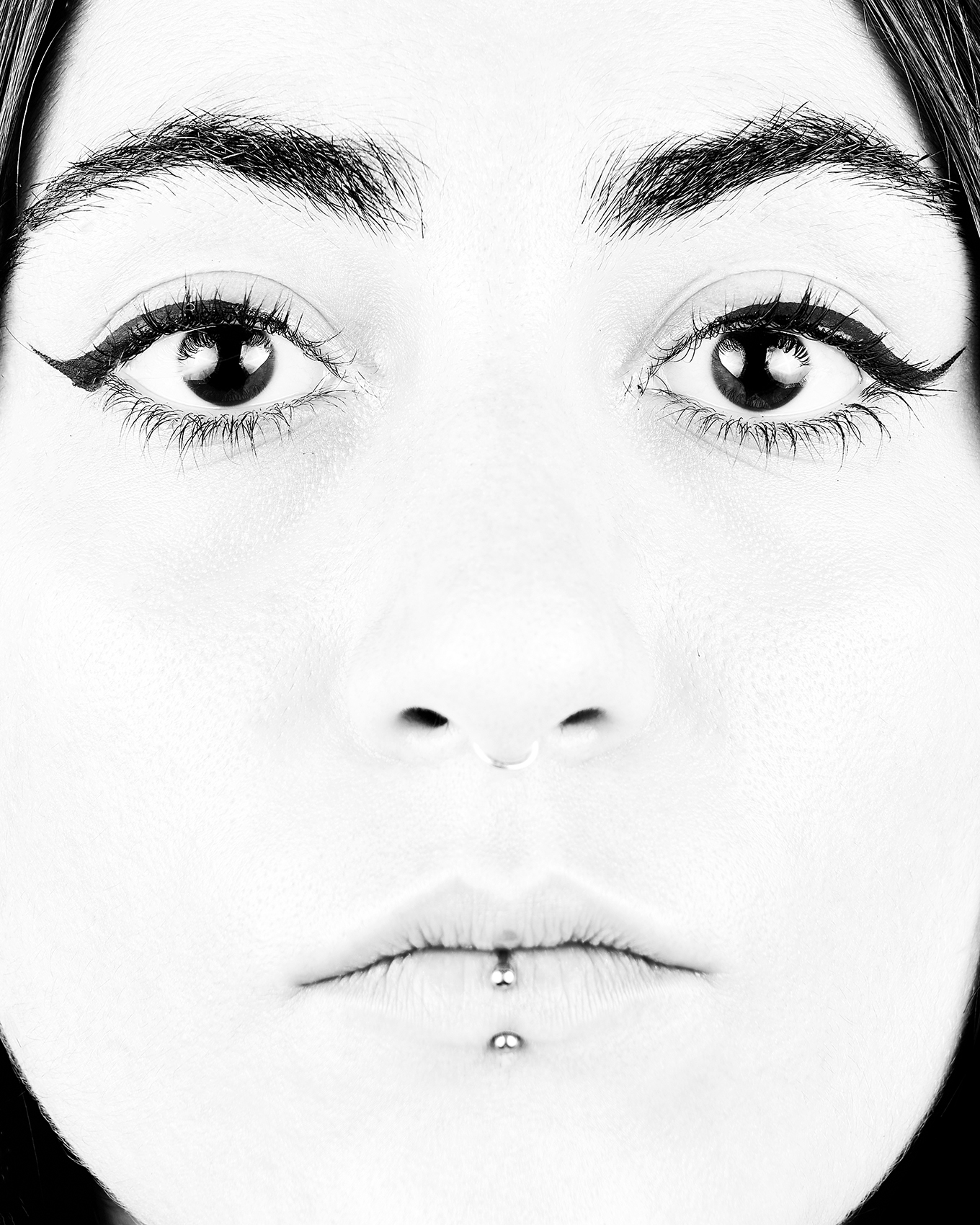 This project is part of a bigger scheme in my photographic flow of three phases that intertwine. This body is one of which funnels me to seek comfort and distress. With it, I seek refuge from the grotesqueness of reality. I reconnect.