SAL - Riyadh Season 2022

CAMPAIGN


Riyadh Season is all about imagining wonders. Our role as SAL is key to the success RS accomplished in the past years, we are the Logistics arm of RS, the bringer of success, fun, happiness and wonders that RS is offering, we are facilitating them making their promise of "Beyond Imagination" true.


Because we at SAL are

DELIVERING IMAGINATION





TEASER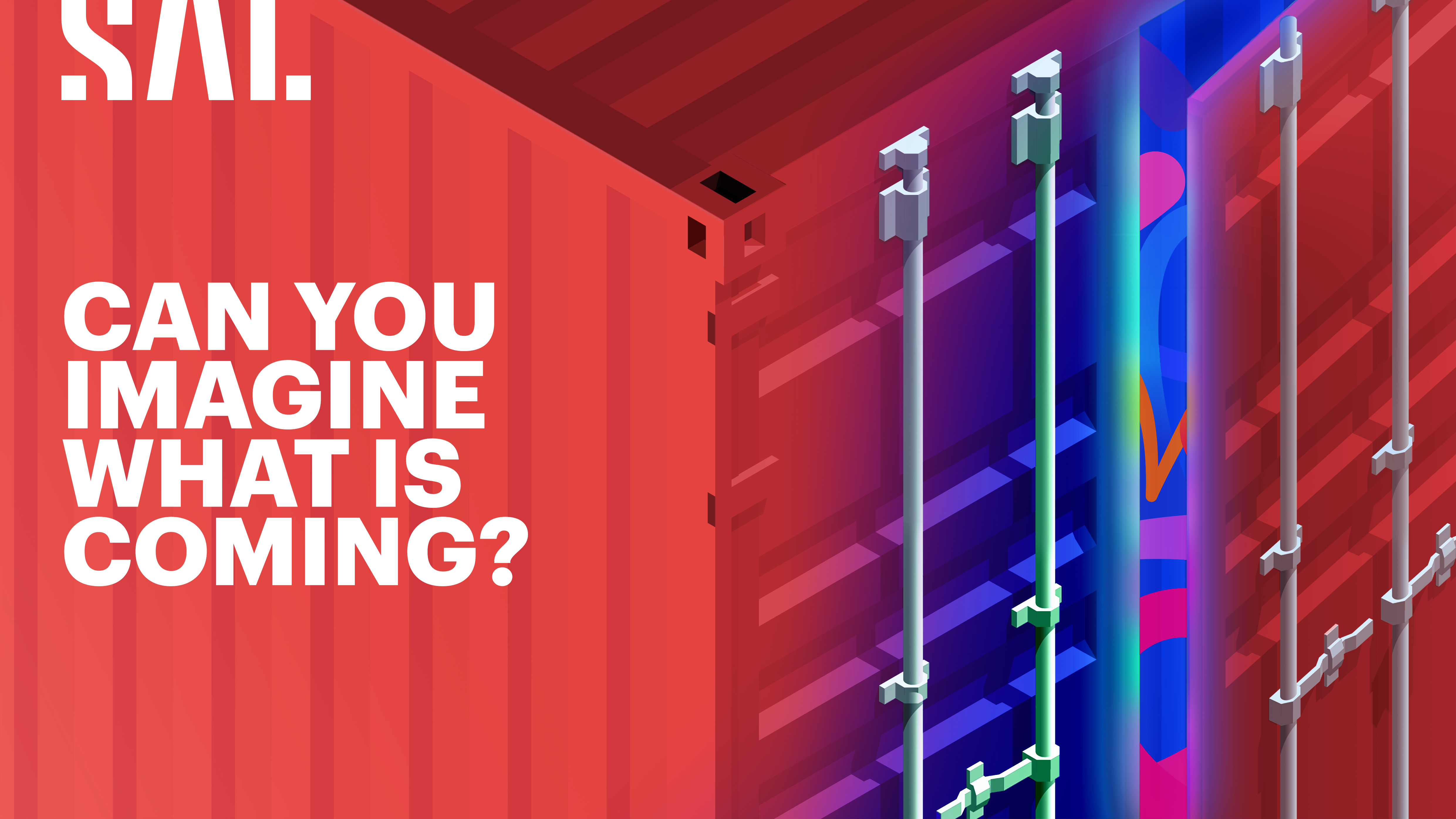 REVEALER




Sub/Zones KVs




TRUCK BRANDING



ACTIVATION

The Crowd in Riyadh Season, tends to experience the most special moments through the lens of their mobile.

Storing tons of memories on their devices, without seeing them again.


On a general/city & nation level SAL is Delivering Imagination
On an individual level SAL will be Delivering Memories
SAL will be placing a photo booth/stand in different key points around the festive areas, offering pass-byers' to scan a QR code to upload their most memorable photo at Riyad Season.
Meanwhile, SAL is collecting a huge database of people's favorite memories through this activation and streaming these memories live on these stands, trucks, LED screens all over the city, etc.
Mechanics:
Scan the code to share and be part of SAL's Mosaique of RS moments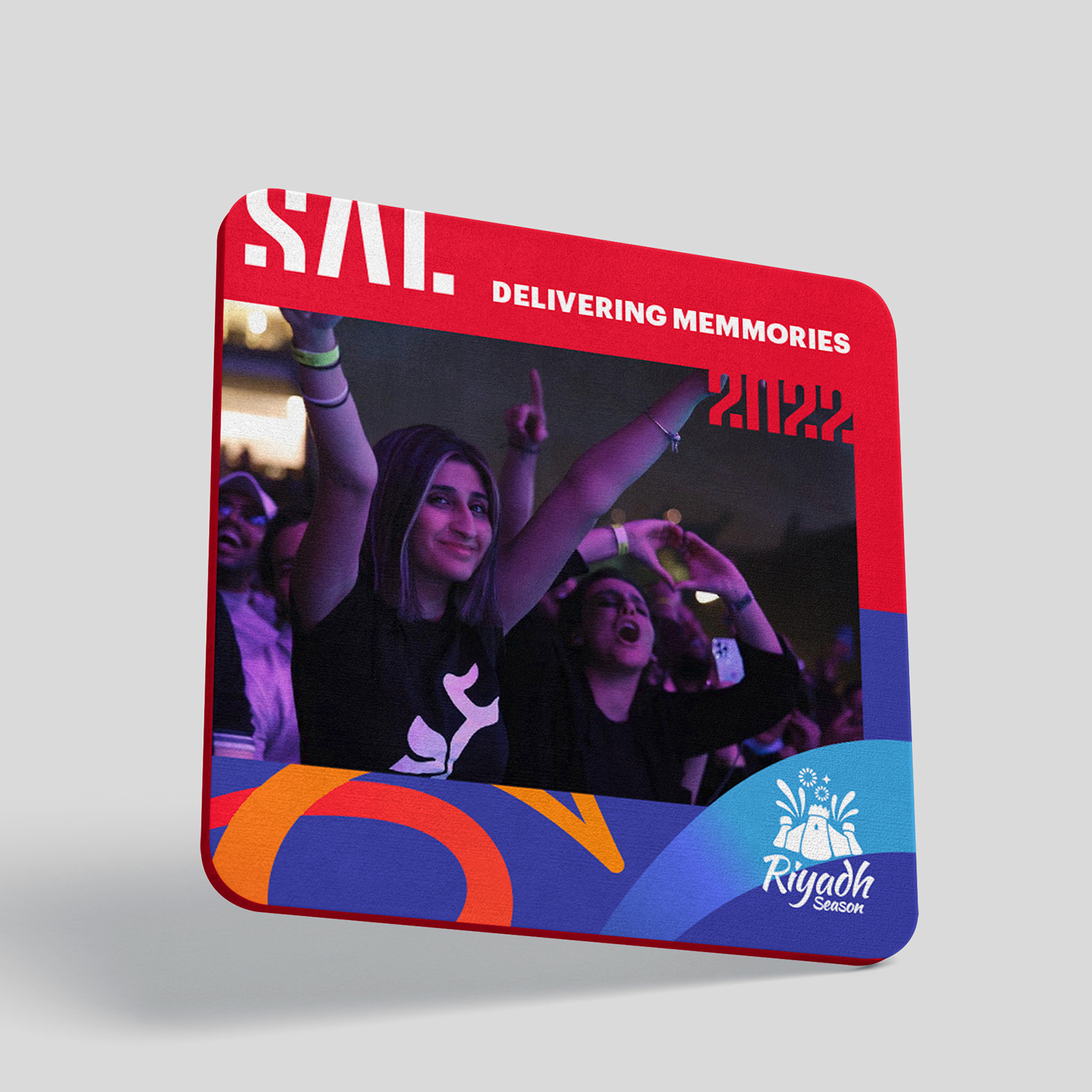 SAL x RIYADH SEASON MONUMENT
The Live Memories stand
(upload and instant view).